MANUFACTURER AND SUPPLIER OF PREMIUM QUALITY ACTIVATED CARBON
POWDERED ACTIVATED CARBON
GRANULAR ACTIVATED CARBON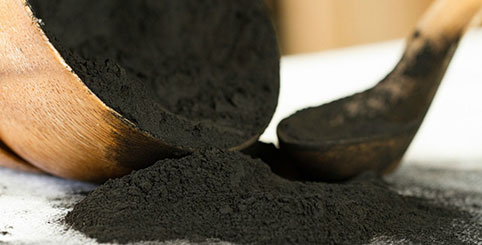 Powdered Activated Carbon
Powdered activated carbons (PAC) are defined by the ASTM as particles passing through an 80-mesh sieve (0.177 mm) and smaller. Hytech Carbons manufactures many types of powdered activated carbon products, each specifically engineered to provide a unique pore structure and adsorption properties.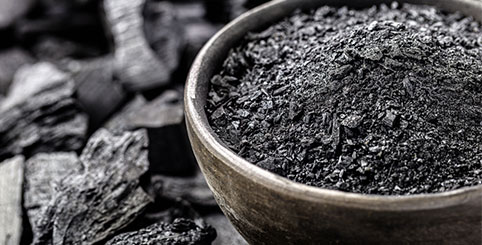 Granular Activated Carbon
Granular activated carbon is defined as the activated carbon made from raw organic material such as Coconut Shell or Coal. Granular Activated carbon are defined as material which are retained on a 50-mesh sieve.

Hytech Carbons is a premium manufacturer and supplier of powdered and granular activated carbon products. We are well-known in the carbon manufacturing industry as a supplier of premium quality activated carbon products to a variety of business sectors across India. In our years of experience, we have excelled at providing dependable carbon solutions for both commercial and residential fields. We have a skilled and qualified workforce with extensive industrial experience and knowledge.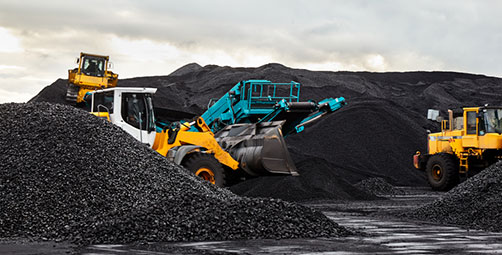 Activated Carbon Applications