Hytech Carbons is a premium manufacturer and supplier of powdered and granular activated carbon products. We are well-known in the carbon manufacturing industry as a supplier of premium quality activated carbon products to a variety of business sectors across India. With years of experience, we have excelled at providing dependable carbon solutions for both commercial and residential fields. We have a skilled and qualified workforce with extensive industrial experience and knowledge.
In order to meet the specific requirements of our clients for carbon applications, our labs are equipped with world-class capabilities and cutting-edge technology. The lab technicians at our research and development department are constantly conducting innovative research and incorporating cutting-edge technology to produce flawless activated carbon products. We offer activated carbon for a wide range of applications, including methane and hydrogen storage, air and water purification, capacitive deionization, super-capacitive swing adsorption, solvent recovery, gold purification, metal extraction, medicine, sewage treatment, and many more.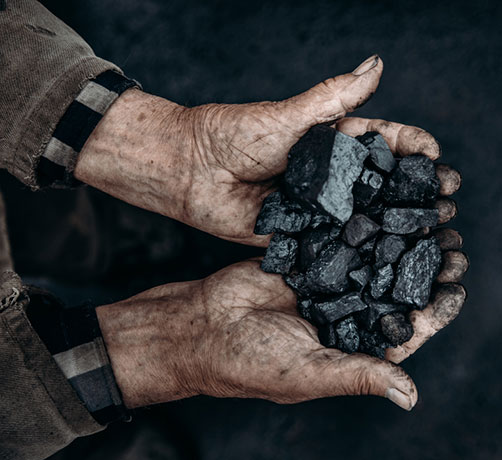 R.C. Chaudhary
is the founder of Hytech Carbons, a leading company in the activated carbon industry. With over four decades of experience in the field, R.C. Chaudhary has built a reputation as a trusted and respected leader in the industry. One of the key factors that set Hytech Carbons apart from its competitors is its commitment to quality. His vision and dedication have made Hytech Carbons a leading player in the global activated carbon industry.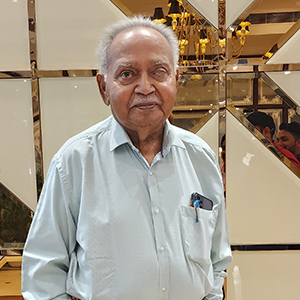 After his retirement, his son Sanjay Chaudhary and grandson Sahil Chaudhary took over the reins of the business and have continued to grow and expand the company. Hytech Carbons has been manufacturing activated carbon for over 40 years and has developed a reputation for producing high-quality carbon products. Over the years, they invested in state-of-the-art equipment and facilities, which allowed them to increase their production capacity and improve the quality of their activated carbon products.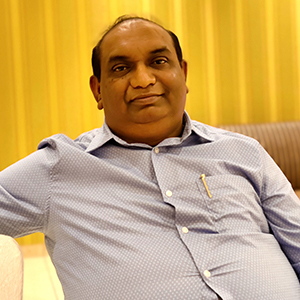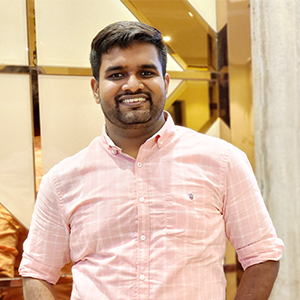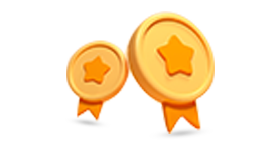 Quality
The primary focus of Hytech Carbons is quality and customer satisfaction. Our lab technicians test the product in laboratories to ensure quality before delivering it to the customer.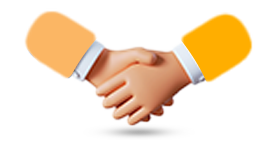 Integrity
Our company's core values are integrity, mutual respect, and trust, which have helped us build a solid reputation in the carbon manufacturing industry. We are well-known for providing our clients with dependable and trustworthy carbon solutions.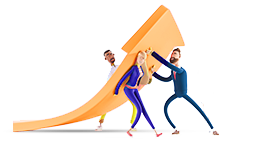 Teamwork
Our employees are the driving forces behind the success of Hytech Carbons. As a team, we work together to fulfill the specific requirements of our clients for carbon applications.
Hytech Carbons aimed to provide high-quality activated carbon products that meet the needs of our clients across India. We continue to develop world-class capabilities using our activated carbon technology to meet the needs of the commercial and residential sectors. We have a dedicated workforce that is committed to provide clients with dependable carbon solutions.
The goal of our company is to become a globally recognized manufacturer and supplier of high-quality activated carbon products. We strive to protect our environment from hazardous contaminants in water, air, food, and industrial operations by providing superior activated carbon products.